TAKE ME OUT, I AM YOUR NEW TRAVEL BUDDY!
Never worry about roaming charges or getting lost in a foreign city again, because handy has got you covered.
handy is the latest hotel amenity you'll enjoy. Find handy in your room, take it out and enjoy features such
as unlimited calls* and internet access for FREE during your stay. Stay connected throughout your time with us!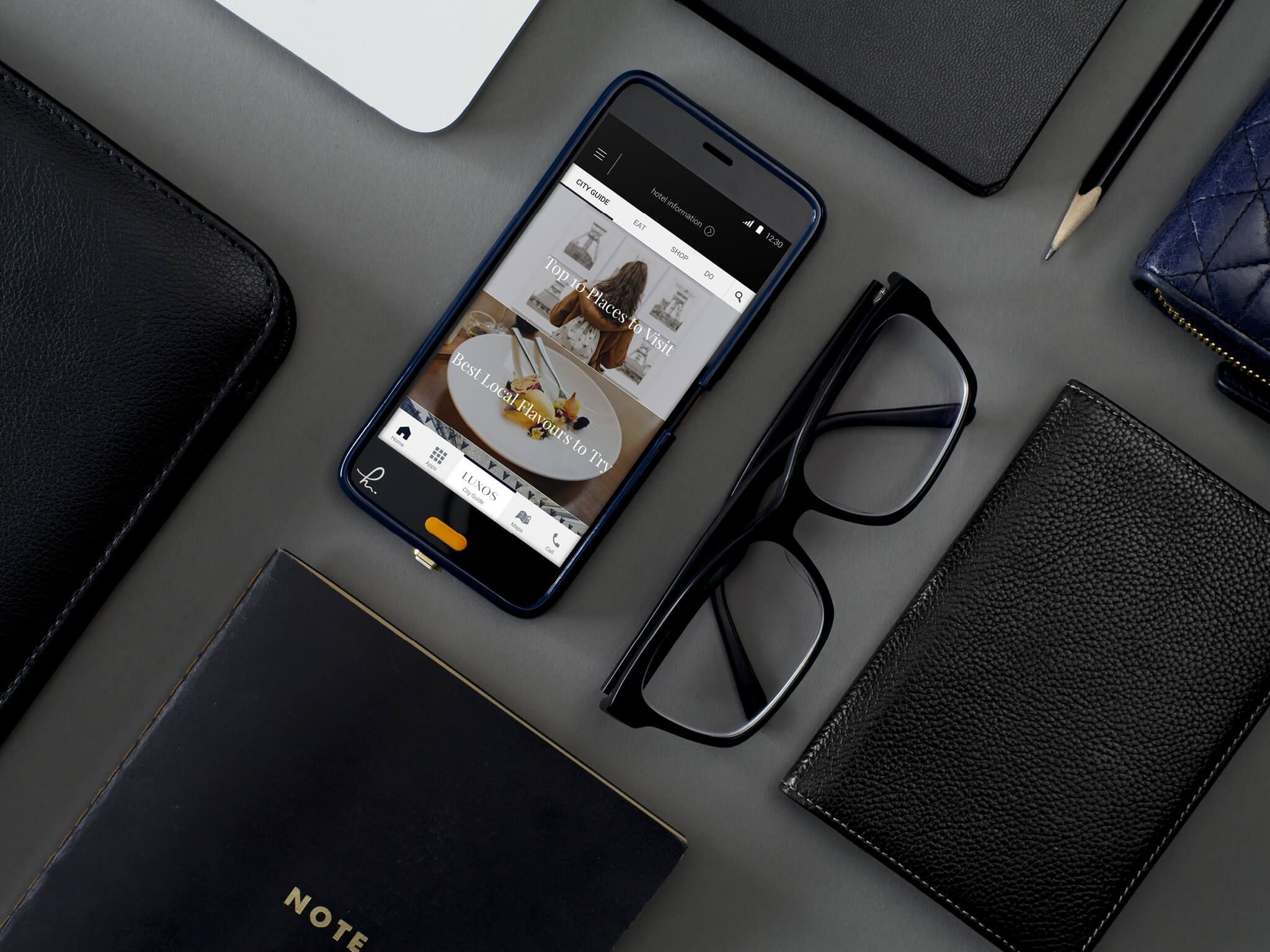 Features:
Unlimited Local and International* Calls
Free Internet Access (4G)
Latest Travel Finds
Exclusive Brand Promotions
Speed Dial to Hotel Services
*Unlimited free calls (from Switzerland and surrounding countries) to the 28 countries of European Union (including Norway and UK), as well as China, USA, UAE, Qatar, and Saudi Arabia.