Breakfast in Geneva at the Glowing Restaurant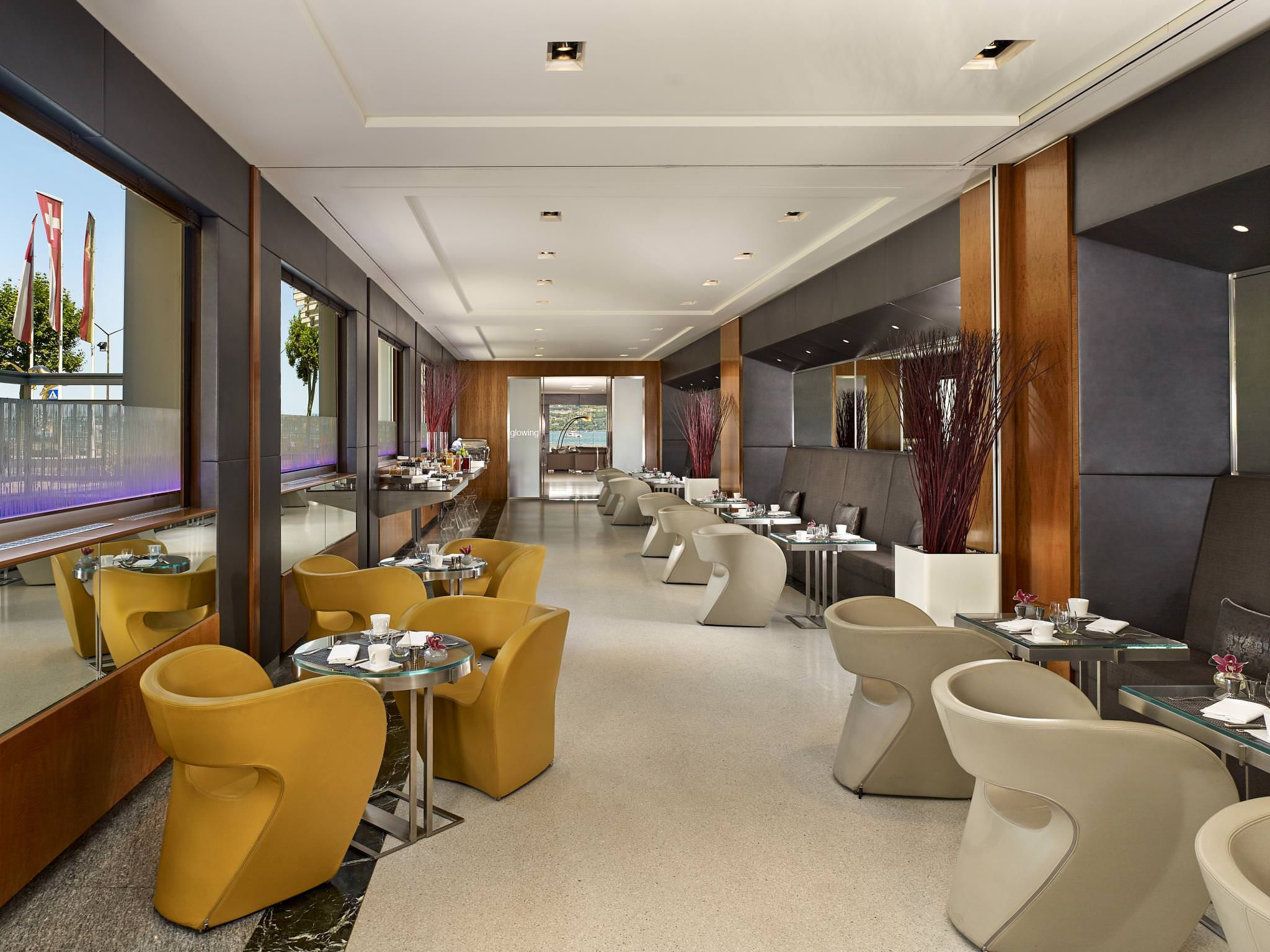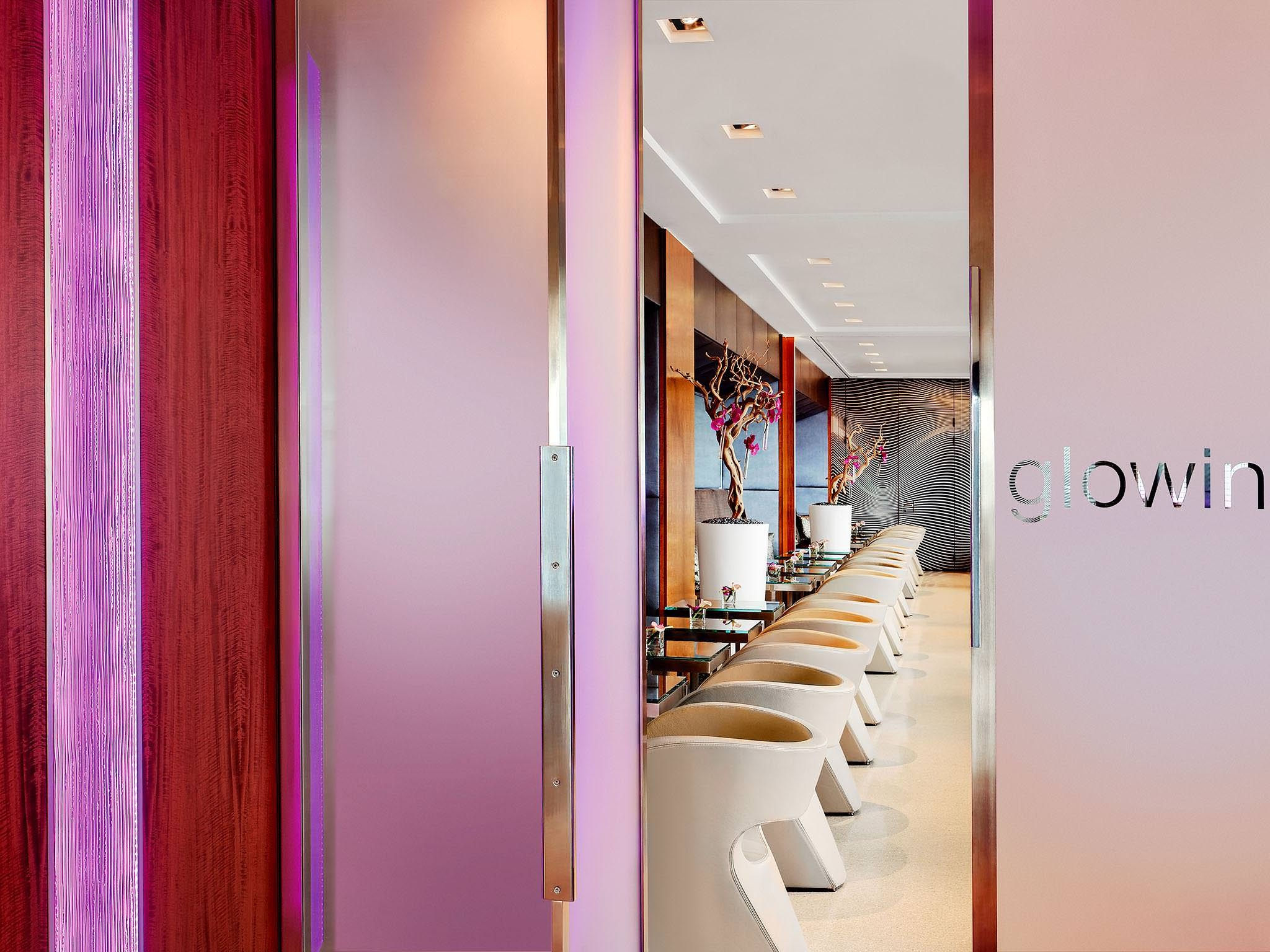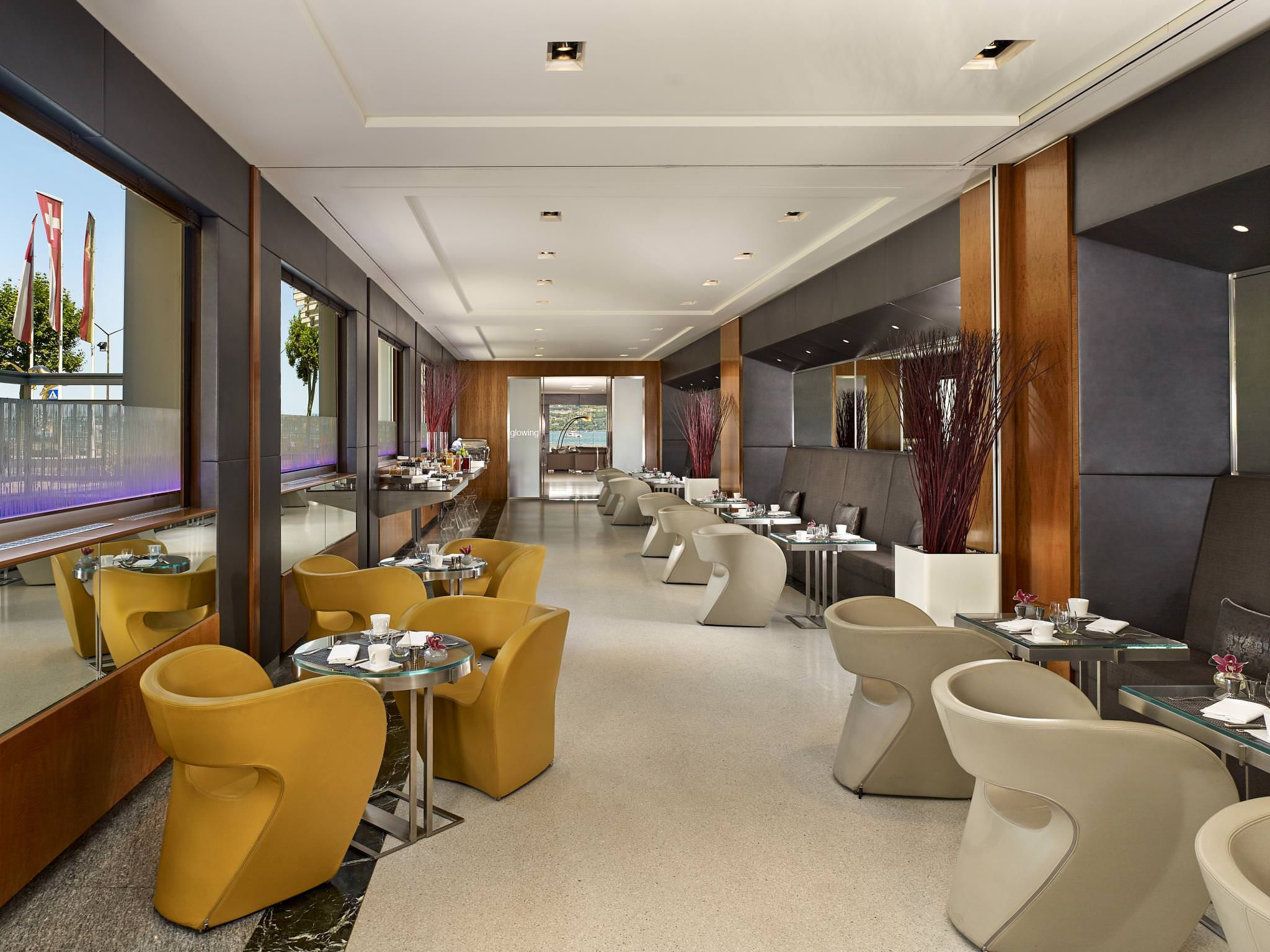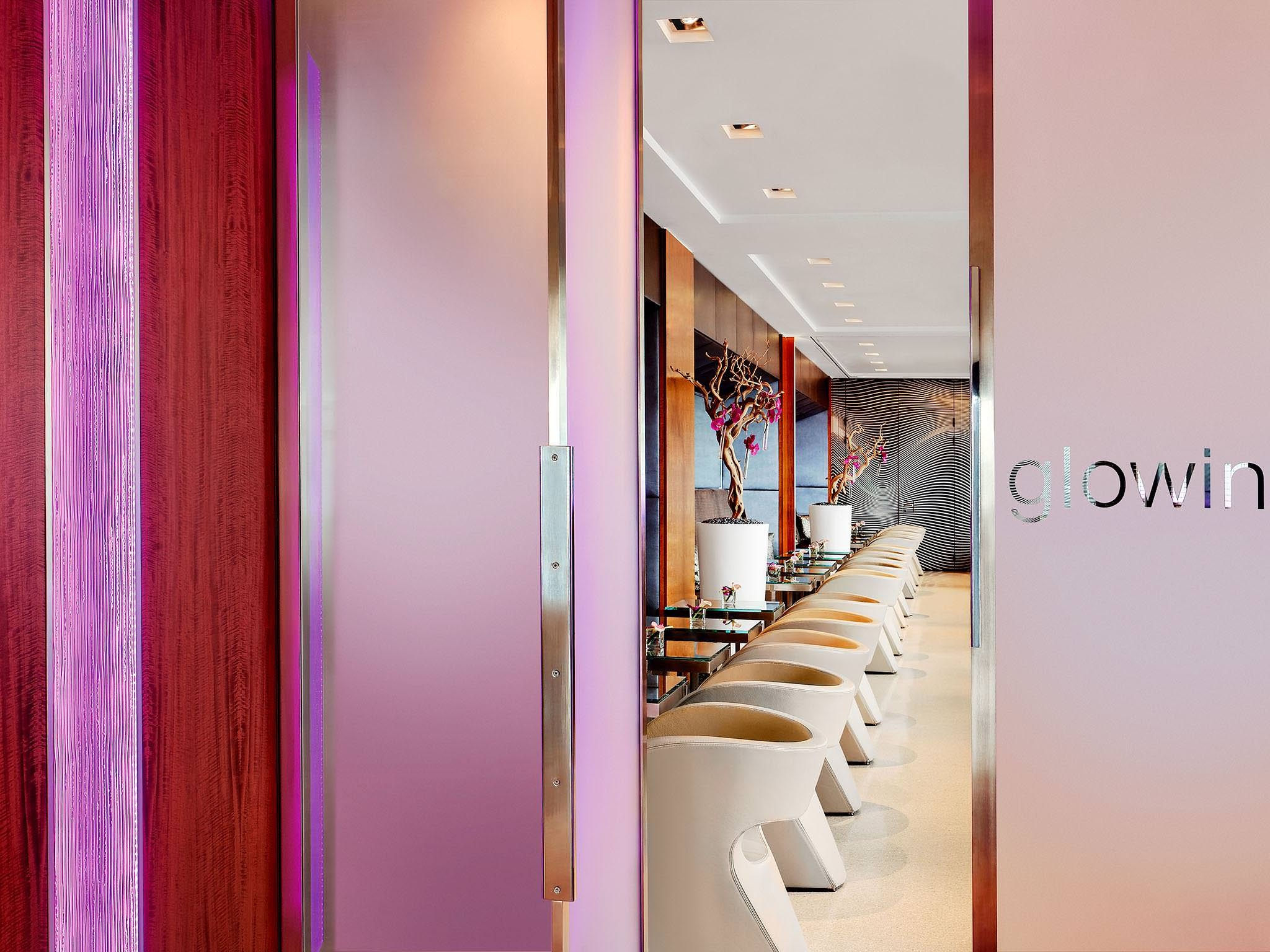 Start your day right
The Glowing Restaurant, open daily from 6:30 to 10:30 am (on weekends 7:00 am to 11:00 am), serves an elegant breakfast buffet to be enjoyed in the modern ambience of the 5 star hotel in Geneva.
Start the day eating breakfast in Geneva as the locals do, with delicacies such as the bircher müesli or the numerous cheese specialities from Switzerland. Discover international specialties embracing oriental, Chinese and even American breakfast customs.
The Glowing Restaurant can also be rented for an exclusive lunch or dinner event in the company of friends and working colleagues.
Breakfast hours
Monday through Friday: 6:30 AM to 10:30 AM
Saturday and Sunday 7:00 AM to 11:00 AM